Mission
Share the world of Dance..

through technical training in a friendly and encouraging atmosphere. Our mission is for Dance Institute studentes to have a well-rounded dance education. We are dedicated to our students' self-assurance, poise, and confidence.
Dance Studio in Denver, CO
Welcome to Dance Institute in Denver, CO. We are a staff of dedicated, passionate dance educators eager to work with dancers of all ages and help them grow into the amazing dancers they aspire to be. Each one of our teachers have put in countless hours learning and growing in the world of dance from very young ages. Our teachers have performed in the industry and have taught many students. There is no doubt your dancers will love every moment of gaining knowledge from these talented people.

Our Denver dance school offers students a nurturing environment geared towards cultivating the best of each dancer. We want every student to feel supported in their effort to develop into the best dancer they can possibly become, whether they want to grow up and move into the professional field of dance or learn to dance because it is just plain fun. Every dancer is different. We are here to help students discover their strengths and work on their weaknesses to make them a more well-rounded dancer.

We strive for our dance studio to make every student feel at home. We treat all our students like family. Once you get to know the parents and staff, the studio will begin to feel like your home away from home. It is our desire to make you feel comfortable while you are here, while we focus on making your dancers feel encourage, inspired, and supported.

By providing technical training in a friendly and encouraging atmosphere. Our mission is for Dance Institute students to have a well-rounded dance education. We are dedicated to our students' self-assurance, poise, and confidence.
Summer Program Enrollment is Open
What sets us apart
Parental Viewing

Dance Institute welcomes parents to view classes. We want you to see what your child is learning and growing from the instruction provided from our teachers. We also offer comfortable chairs in a designated viewing area.

Affordable Classes

We offer combination classes so that students receive a well-rounded dance education without the expense of attending multiple classes. You can learn hip hop dance, ballet, tap dance and more at our Denver studio.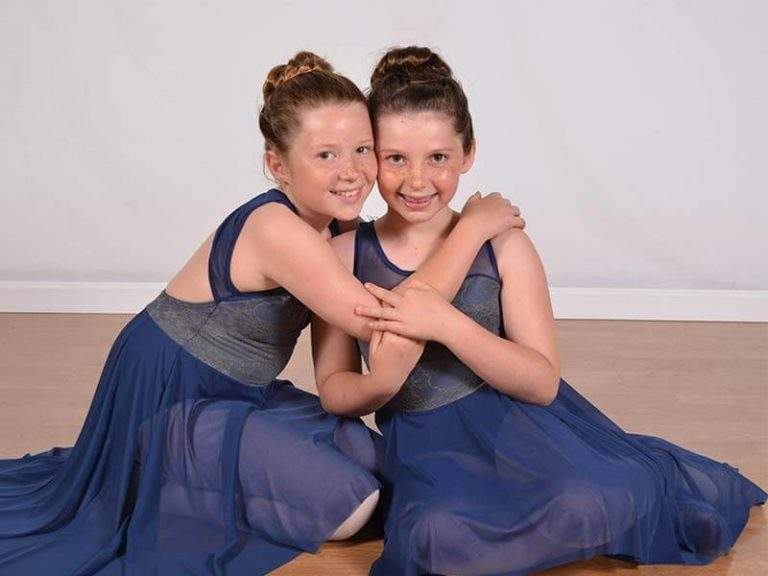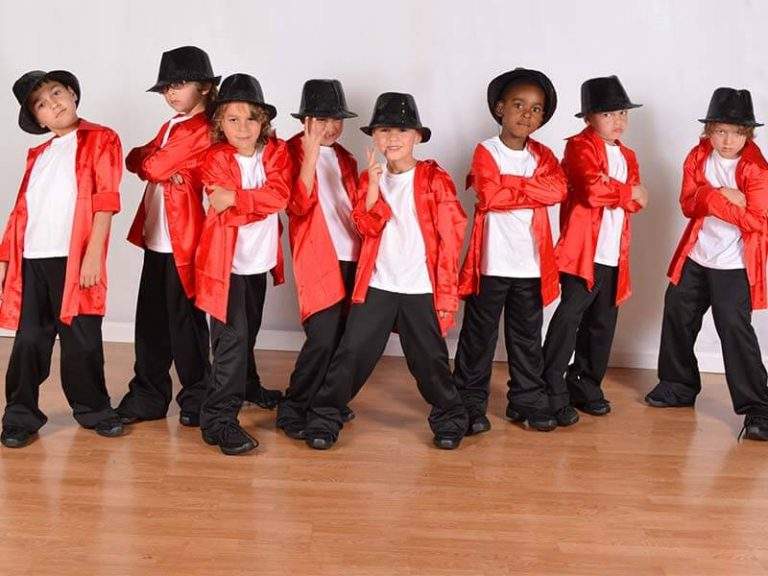 Non-competitive Atmosphere

No student or group of students receives more performing focus than others. All our dance students are welcomed into our dance community. Our dance studio offers a supportive atmosphere and provide an educational dance platform to allow your dancer to grow to their fullest potential.

Community Focused

We perform at many community events throughout Denver, and at retirement homes as well. We donate show proceeds to local schools as well as raise funds for local charities.
Parental Involvement

The Dance Institute Parent Organization (DIPO) is designated to create community within our Denver dance school. Parent involvement is key to success in any education and we encourage all our parents to become involved in our parent community.

Structured Curriculum

The Dance Institute school year runs September through June with a recital in June. Students will "graduate" in June into the classes starting the following September.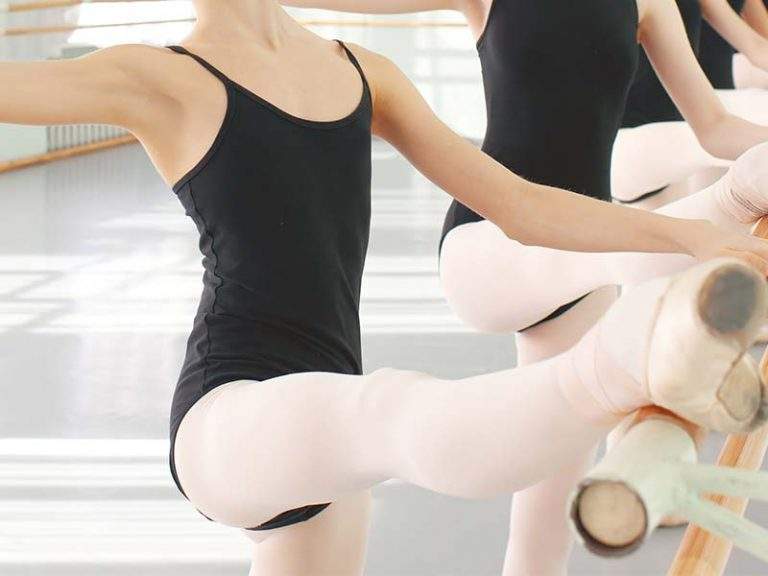 Our Denver dance studio is designed to be comfortable and welcome to all students. Whether you have young children wanting to get started or you're an adult looking to get back in to dance, we welcome you! Our diverse classes of hip hop dance, tap dance, ballet and more present our students the unique chance to learn many types of dance all in one place. Learn more about our dance school in Denver and explore our class schedules as well!
Testimonials
"Dance with Miss Michele is the highlight of my (4 year old) daughter's week. This is her second year dancing and, not only does she continue to love it, but also she is learning all the basics at a young age. Michele does a great job meeting her young students where they are and steadily teaching them skills, poise, and positions while they smile and dance the hour away." - Sarah B.

"My daughter has grown up with a love of dance from a young age thanks to 5+ years with Dance Institute LLC and Ms. Michele. Dance Institute LLC has offered the perfect balance for our young dancer — great instruction and progressive growth with a relaxed, family-friendly, non-competitive atmosphere. I highly recommend Ms. Michele and Dance Institute LLC!" - Lauren Still

"My daughter has been taking dance with Ms. Michele for two years now and she absolutely adores her classes. Dance Institute LLC has instilled a sense of responsibility into my daughter's week. She is confident and compassionate and these traits are reinforced through positive praise in Ms. Michele's classes. Thank you for all your hard work Ms. Michele!" - Aly W.
Interested in Learning More?