Mission
Share the world of Dance..

through technical training in a friendly and encouraging atmosphere. Our mission is for Dance Institute studentes to have a well-rounded dance education. We are dedicated to our students' self-assurance, poise, and confidence.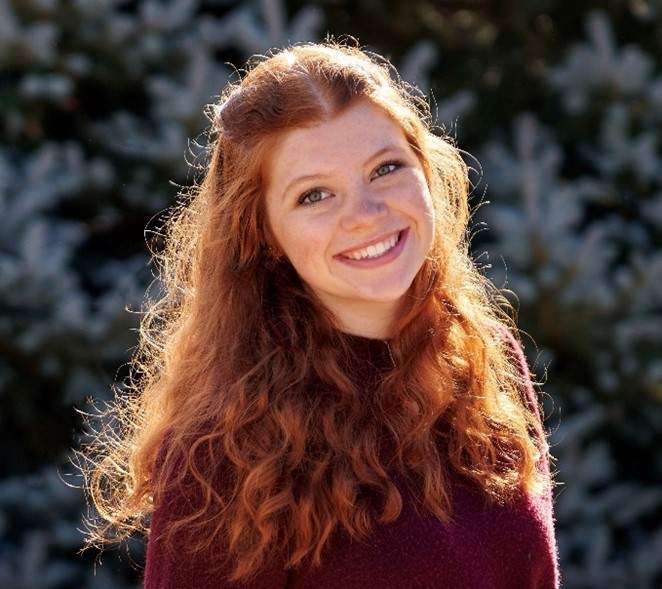 Adrienne Smyth
Adrienne was born and raised in Colorado, and she has been dancing most of her life. She grew up at a recreational studio, where she began learning ballet and tap. As she got older, she eventually switched the focus of her training to jazz and tap, while gaining experience in contemporary, lyrical, and musical theater. In high school, she was a member of her school's inaugural poms team, which she danced on all four years. She was also the student choreographer for two school musicals. In 2016, she began attending Parker Dance Academy, where she studied tap under Claire Sheek. Throughout her dance career, Adrienne has had many wonderful opportunities to learn from other accomplished tap dancers, such as Barbara Duffy, Anthony Morigerato, Donovan Helma, and Anthony LoCasio. In 2021, she joined Rocky Mountain Rhythm as a guest performer and became a member of the company for the 2022 season. Adrienne is also a student at MSU Denver, where she is studying English with a concentration in Secondary Education. When she's not dancing, she enjoys reading and being outside.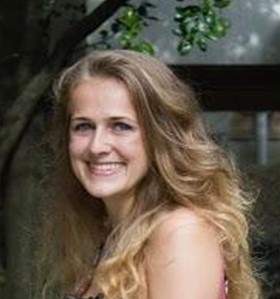 Caroline Stevens
Caroline graduated from Columbia College Chicago with a Bachelor of the Arts Degree in Dance. She has been especially honored to work and train with professionals Jeff Hancock, Becca Lemme, and Gary Taylor at Winston-Salem Festival Ballet. Her performance experience includes dancing with Framework Dance Company, Vinmark, IAlign Dance Company, Columbia College Chicago and her own shows she also directed; Love Never Forgets and Here in the Dark at Van Dyke Performance Space. Caroline is also very passionate about teaching dance and has served as a dance teacher and choreographer for Salem College, Juxtaposition, Vinmark, Elán Dance Company, and Mineral Springs Elementary! She has had experience teaching a variety of dance styles; her greatest passions being modern, improvisational styles, and yoga.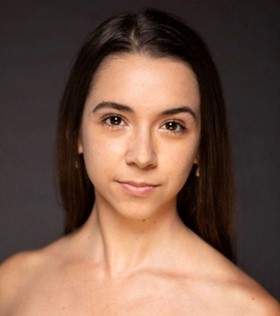 Danielle Archuleta
Danielle Archuleta is originally from Littleton, Colorado. She received her early training at Belliston Academy of Ballet and went on to attend summer intensive programs at Pacific Northwest Ballet, Boston Ballet, and Miami City Ballet, where she continued her training in their pre-professional program under the direction of Lordes Lopez and Arantxa Ochoa. In Miami, she had the opportunity to perform Balanchine's Western Symphony and Valse Fantaisie and a principal role in Ballabile (from Napoli). Upon graduating from Miami City Ballet, she joined City Ballet of San Diego, where she performed in Balanchine's The Four Temperaments, Serenade, and danced the role of Clara in Elizabeth Wistrich's The Nutcracker. In 2019, Danielle accepted a position with Ballet Austin II where she performed in several productions, including Stephen Mills' The Nutcracker and Joshua Manculich's Menagerie. Danielle is currently dancing with Denver-based contemporary ballet company, Zikr Dance Ensemble, as well as a freelance dancer.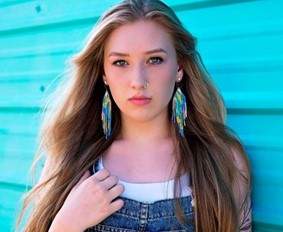 Ellie Keen
Ellie started dance at three years old and has been a competitive dancer since she was seven. She started teaching her own classes in her home town. From age 14 she started student teaching and assisting for both recreational and competitive dance. At 15 she began teaching and choreographing on her own. She became certified with Acrobatic Arts when she was 16 and began conducting acrobatic classes. Ellie was assistant instructor and head choreographer in her home studio and co-director of the competition team where she received many awards for choreography as well as overall/title placements. She also co-directed the competition team at Soul Steppin Studio where she received choreography and overall/title placements. Ellie loves working with all ages of students as well as different styles of dance. Her favorite and main dance genres include jazz, contemporary, lyrical and acrobatics.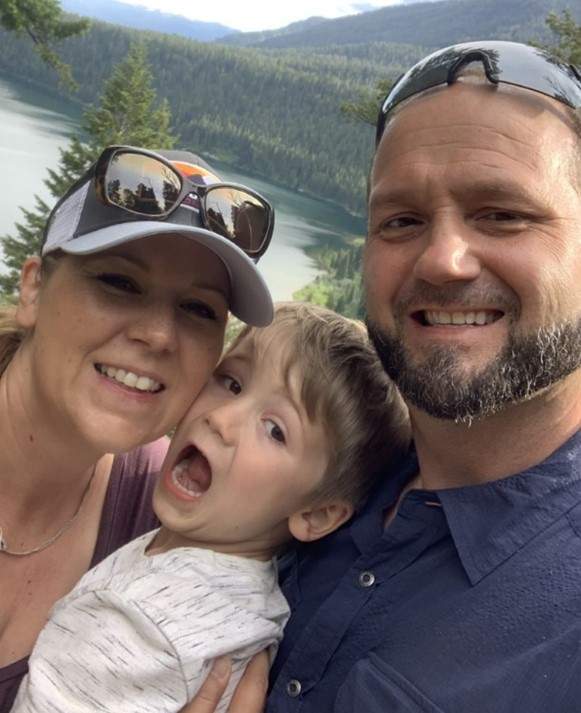 Miss Michele
"A dream comes true" is how Miss Michele views Dance Institute LLC. With a passion for dance since the age of 3 and a passion for teaching since 9, the best way to describe Dance Institute is "living a dream."

"First and foremost I am a teacher," Miss Michele says. "To see a student learn and then master their technique is an absolute joy for me. Nothing in the world makes me happier than to see my students blossom into dancers." Miss Michele adapts her style for a wide variety of ages while maintaining a fun and playful atmosphere. Miss Michele has been dancing for 40+ years and is trained in ballet, tap, jazz, hip-hop, modern, tumbling and ballroom. She accumulated many performances and choreography credits while attending the University of Minnesota. She was also the TA for tap and ballroom courses at the University and started assisting in ballet, jazz, tap and tumbling class at the age of 14.

"Assisting was the best way to develop my technique. After hundreds of plies and shuffles 4 hours a day, 4 days per week, mastery appeared." says Miss Michele. After college, she taught at a large studio in Minnesota where she developed her choreography muscle that originally appeared in college.

Dance Institute LLC is family-owned and operated and, since we opened our doors in 2005, we've treated every customer like they were a part of our family.
Interested in Learning More?